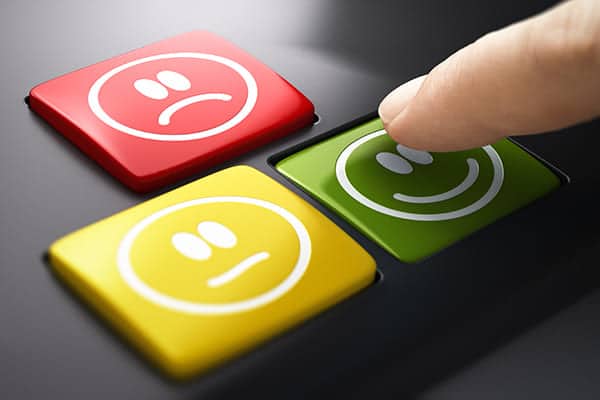 I Love Pizza Customers,
For all enquiries about product, price and orders please contact your local store.
For all other general enquiries, comments or feedback please fill out the form and we will get back to you as soon as possible. We would love to hear about what you think about I Love Pizza.
Office hours are from Monday to Thursday 9am to 4pm.
Thank you for choosing I Love Pizza!